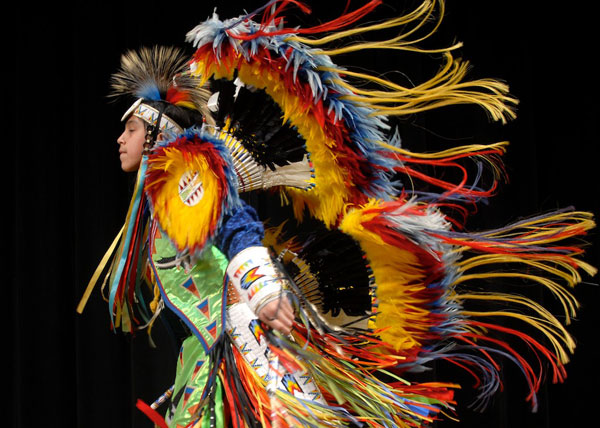 Welcome to Palouse Productions.
My name is Luis Guerrero and I have been a freelance photographer, graphic designer and video producer for several years. Upon graduating with an MFA in Directing from the Department of Theatre and Film at the University of Idaho, I decided to make Moscow, Idaho my home.
One of the key points of living in Moscow is that we live in a small community where everyone knows each other. I have been here long enough that I wouldn't be surprised if we have some friends or acquaintances in common.
If you are located in the Moscow-Pullman or Lewiston-Clarkston areas and need video production services for your website please contact me to discuss your project.
©Luis Guerrero | Davey Madera - "Fancy Dancer"